NFT

COLlectible card game
Ultimate Battle Arena – Play2Earn CCG with auto-battle and rich in-game economy
Join the community and stay updated!
play2earn trading card game
In UBA, players will collect, modify, and battle NFT-based Ultimates to earn tokens through their gameplay. Players battle against other players in teams of 15 Cards to earn Benders of Valor ($BOV) Token, with battle outcomes determined by cards played and the type of cards fighting. Withdraw and trade $BOV tokens or burn them to level up, fuse, reroll their NFT cards. More gameplay features like Tournaments, Adventure Mode, Season Passes and Card Skins are coming!
pre-order nft card chests and nft's
Max. 50 chests available
Emerald Chest
100 card packs per chest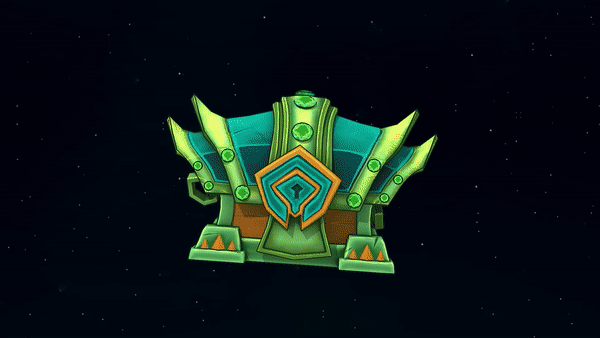 500 cards per chest
75 guaranteed Epics
5 guaranteed Legendaries
Cost: TBD ULTI
Max. 5 chests available
Master Chest
200 card packs per chest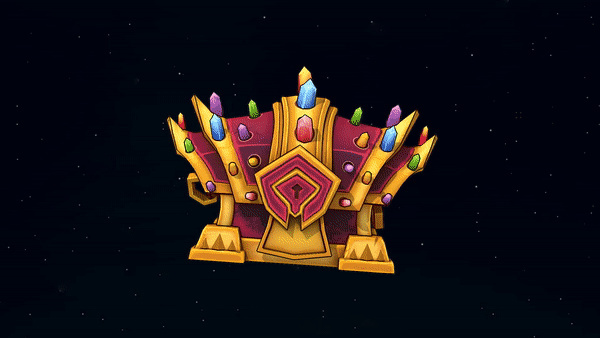 1000 cards per chest
200 guaranteed Epics
25 guaranteed Legendaries
Cost: TBD ULTI
Max. 450 available
Epic NFT
Epic Rarity: 4.5%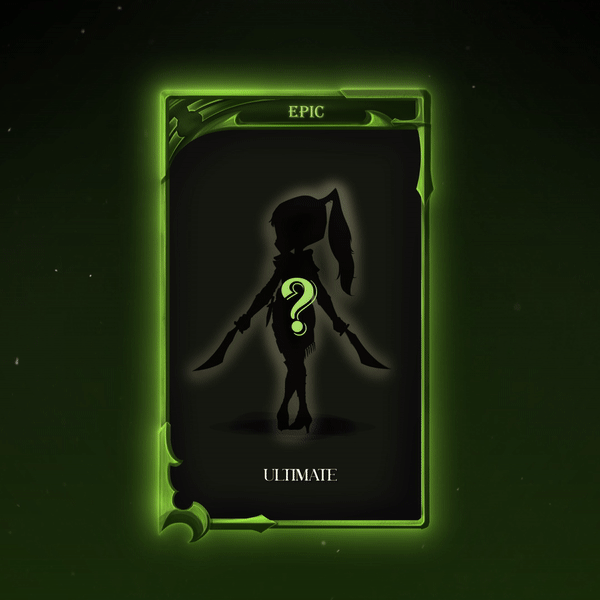 Cost: TBD ULTI
Max. 50 available
Legendary NFT
Legendary Rarity: 0.5%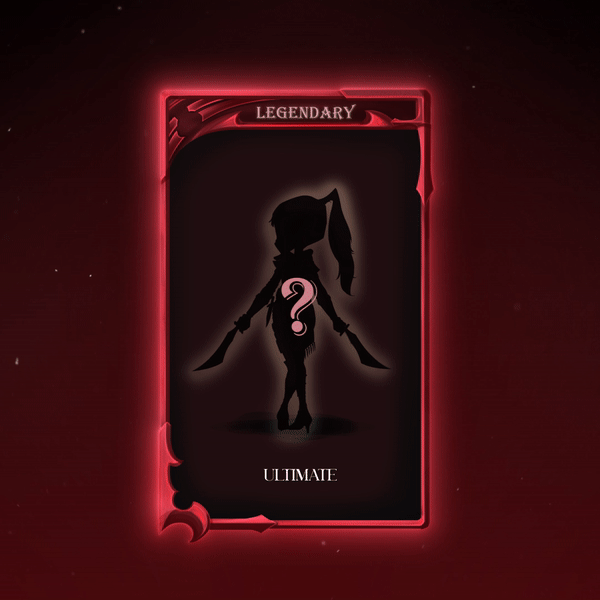 Cost: TBD ULTI
Ultimates assemble!
See our whitepaper for detailed information!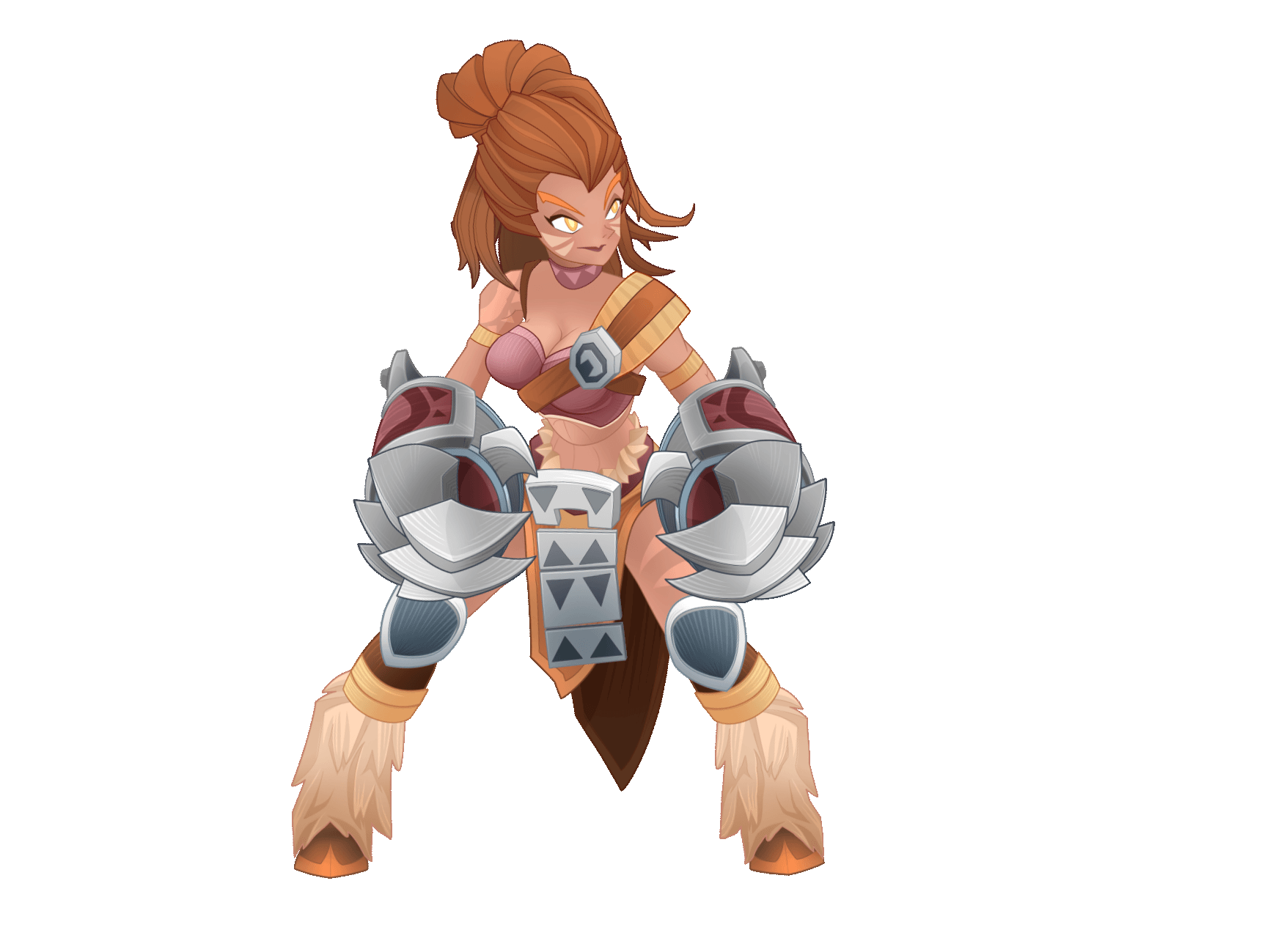 early gameplay prototypes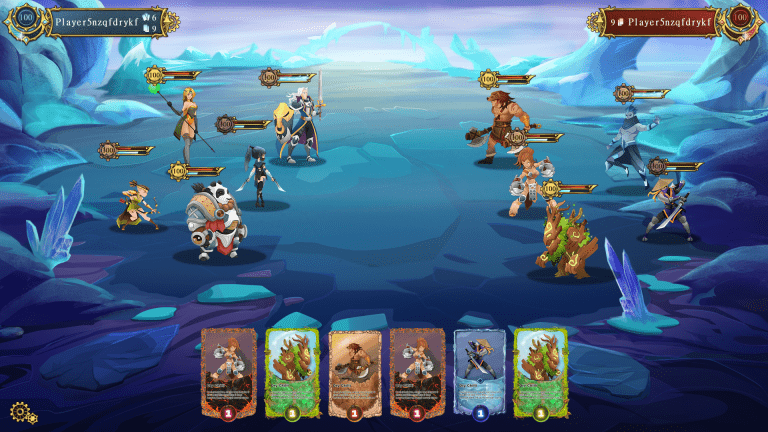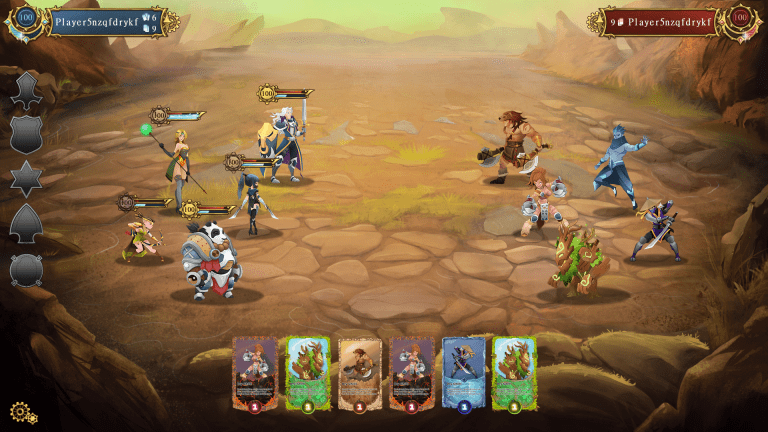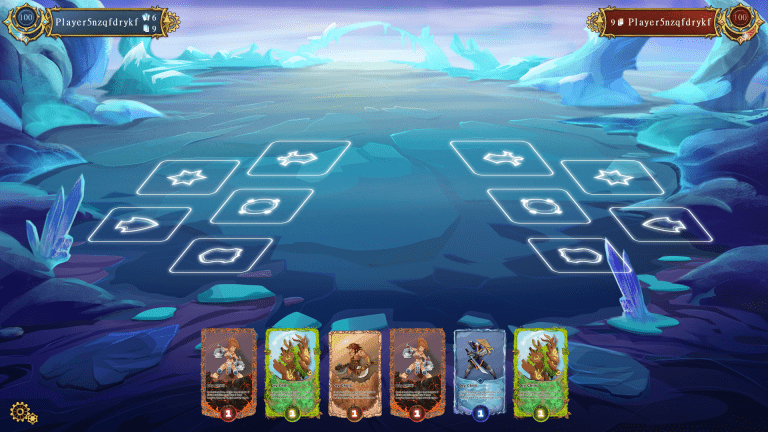 What are you waiting for?
join discord and get latest news