Trading card game with Auto-battle
Each Ultimate is an unique NFT which can be traded on Ultiarena.com marketplace. $BOV Tokens are used in-game to drive the value of NFT's and lands.
Buy NFT Card Packs with $ULTI
Spend $ULTI Tokens  to buy Card Packs – each one contains 5 x NFT's
You'll get NFT's with following rarities: Common, Rare, Epic, Legendary
Build Card Decks containing 15 NFT's
Join the battles with pre-built Decks
NFT's or Ultimates can be Sold/Bought on Ultiarena.com NFT Marketplace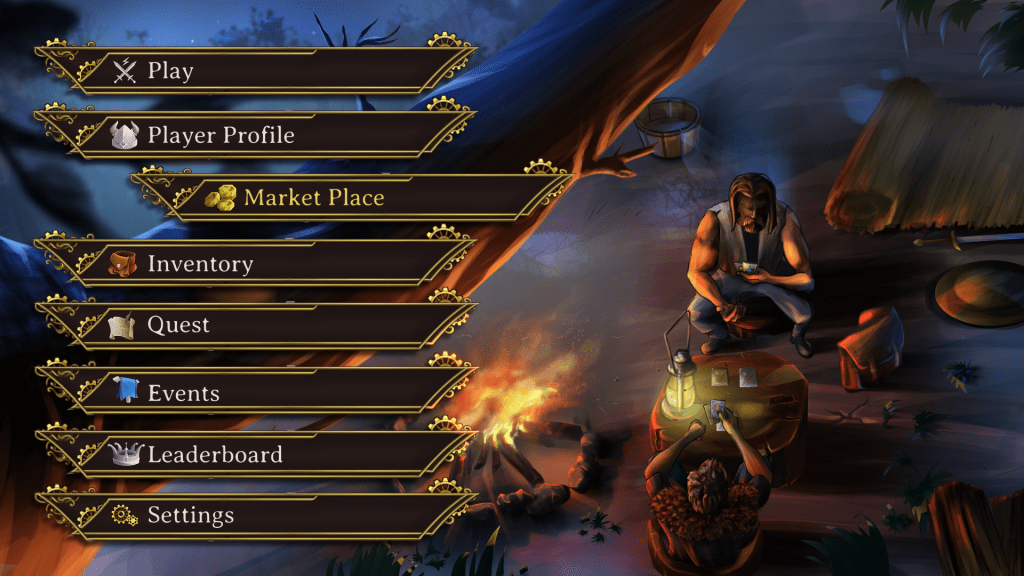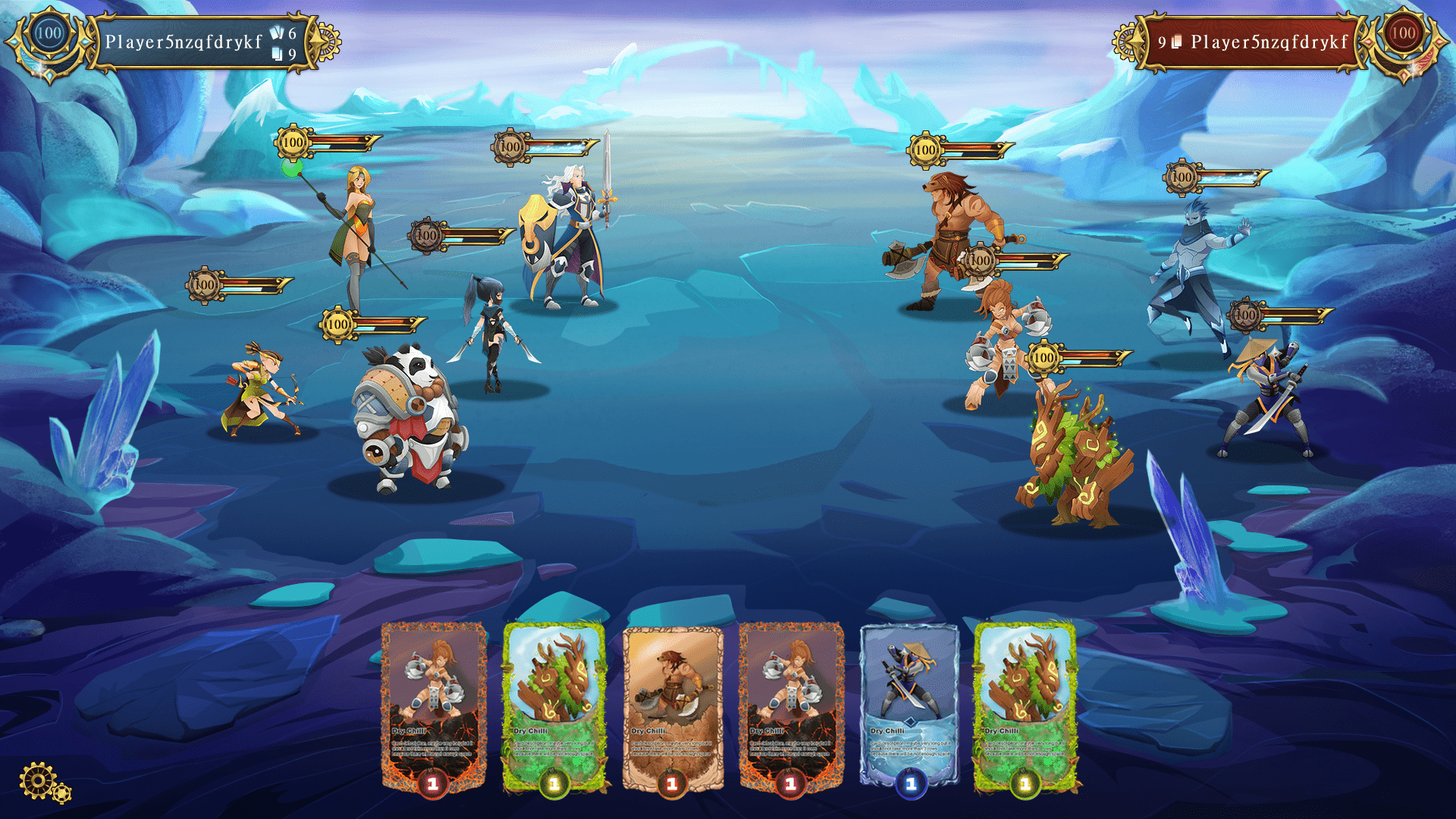 Battle to win $BOV Tokens
Winning battles grant $BOV Tokens
Tradable on DEX's/CEX's
The better your Ultimates (Heroes), the higher chance of winning
Battles are auto-played to simplify gameplay experience
Spend $BOV Tokens to power up your Ultimates
$BOV Tokens can be used to Level Up your Ultimates (depending on the rarity, the max level can be 50)
Each Ultimate has variable stats – Attack, Speed, Health – so even if you find a Legendary NFT the stats are randomized!
Re-roll existing Ultimate or Fuse Ultimates to get better rarity and stats
Join Season Passes / Tournaments and Buy Card Skins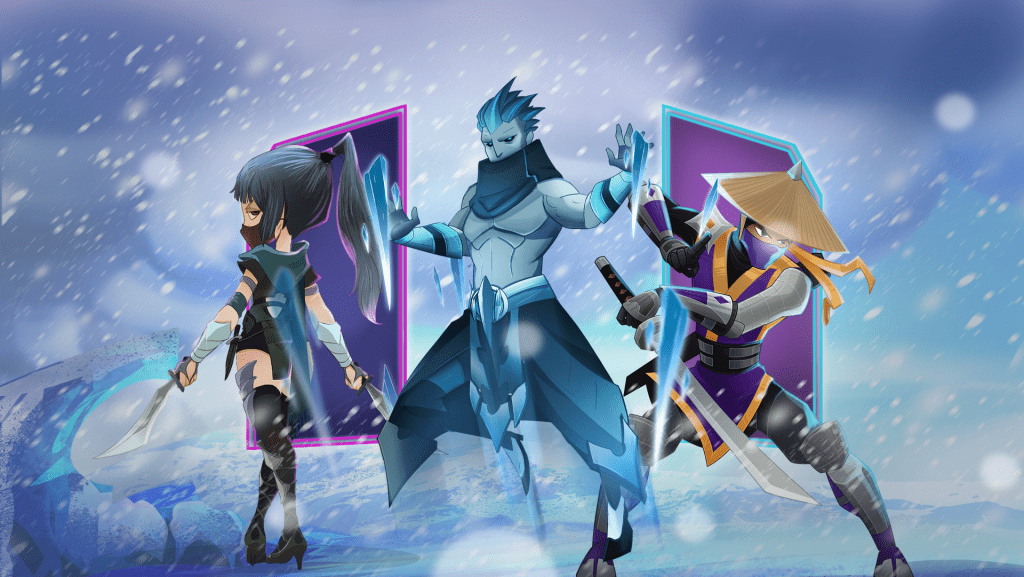 Play2Earn on Polygon and BSC
Don't miss our announcements!
Get the latest development news on our Discord!